Wedding Showcase & Open Days
Join us for a relaxed and luxurious wedding showcase where you will have the opportunity to truly visualise your wedding day at Hotel Colessio by seeing our fully dressed venue rather than browsing through photos or trying to look beyond the expansive blank space of an undressed wedding venue.
The Grand Ballroom will be dressed by specially selected suppliers and our expert wedding planner will be on hand to answer any questions you have.
You're invited to explore the venue at your own leisure, sit back and enjoy a glass of bubbles with some of our delicious canapes. You will also have the opportunity to view the wedding accommodation and terrace.
Our showcase runs from 11am – 3 pm, so you will have plenty of time on the day.
If you are interested in coming along, then please complete the form so we can try and make sure you get the most from your visit:
It is not the normal approach to book your wedding venue without physically visiting it, but as that is proving more challenging for our wonderful Bride and Bridegrooms to come to Hotel Colessio at the moment, our 'virtual wedding show round' is the next best thing.
Let our team take you on a tour around our beautiful hotel, ballroom and cocktail bar, giving you lots of insights, tips and inspiration for your wedding along the way.
​Hotel General Manager, John Stirrat offers you some valuable tips ahead of your virtual show round:
Think ahead!  Do you have any family members or friends who you would like to involve in your virtual show round? 
Our team at Hotel Colessio will have your answers before you even think of the questions, but its always worth making a note of your questions before the viewing, then you can check they've all been covered.
Think about the day you've always dreamed of.  What is very important to you? What can't be comprised? Let us help you achieve your dreams!
Have your ideal dates and timings ready for the show round if not beforehand.  We can then tailor your show round to down to the detail of the season, from your choice of arrival drink, the menu through to the gorgeous table decorations.
Virtual show rounds are a great way to get to know our wonderful team at Hotel Colessio.  It is important for you and your family and friends to have a good feeling about our venue, and that you feel excited at  this stage.
 Today we have a great offer for your romantic and intimate wedding day, with flexible terms – because even though you will not want to change dates, we understand that you need all the assurances that you can have from us, without being penalised, if you need too.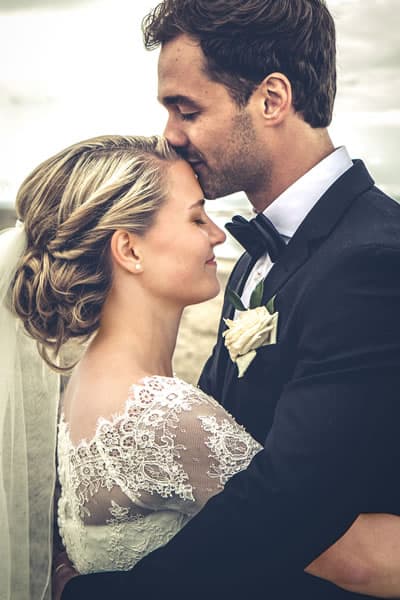 Please Call our dedicated Team
We'd love to meet you, discuss your dream plans and show you around our beautiful venue!
Would you like a show round?
Please call on 01786 448 880 or email at events@hotelcolessio.com and we can arrange a free show round for the enquiring happy couple.
A VICTORIAN LANDMARK HOTEL IN STIRLING
Hotel Colessio is perfectly situated for exploring this beautiful part of Scotland.
Edinburgh and Glasgow within easy reach
Stirling Castle, Wallace Monument and Bannockburn nearby
Loch Lomond and the Trossachs on the edge of the Scottish Highlands only 30 minutes by car